About us
Hexagon is a global leader in sensor, software and autonomous solutions. We are putting data to work to boost efficiency, productivity, and quality across industrial, manufacturing, infrastructure, safety, and mobility applications.
Our technologies are shaping urban and production ecosystems to become increasingly connected and autonomous – ensuring a scalable, sustainable future. 

Hexagon's Manufacturing Intelligence division provides solutions that utilise data from design and engineering, production and metrology to make manufacturing smarter.
Hexagon Metrology Ltd's Badges
3 / 12 Badges Achieved

Members who have attended workshops on inclusion in the workplace and improving workplace mental health gain the inclusivity badge. To learn more about becoming a member of the Made in Group inclusivity campaign visit www.madeequal.com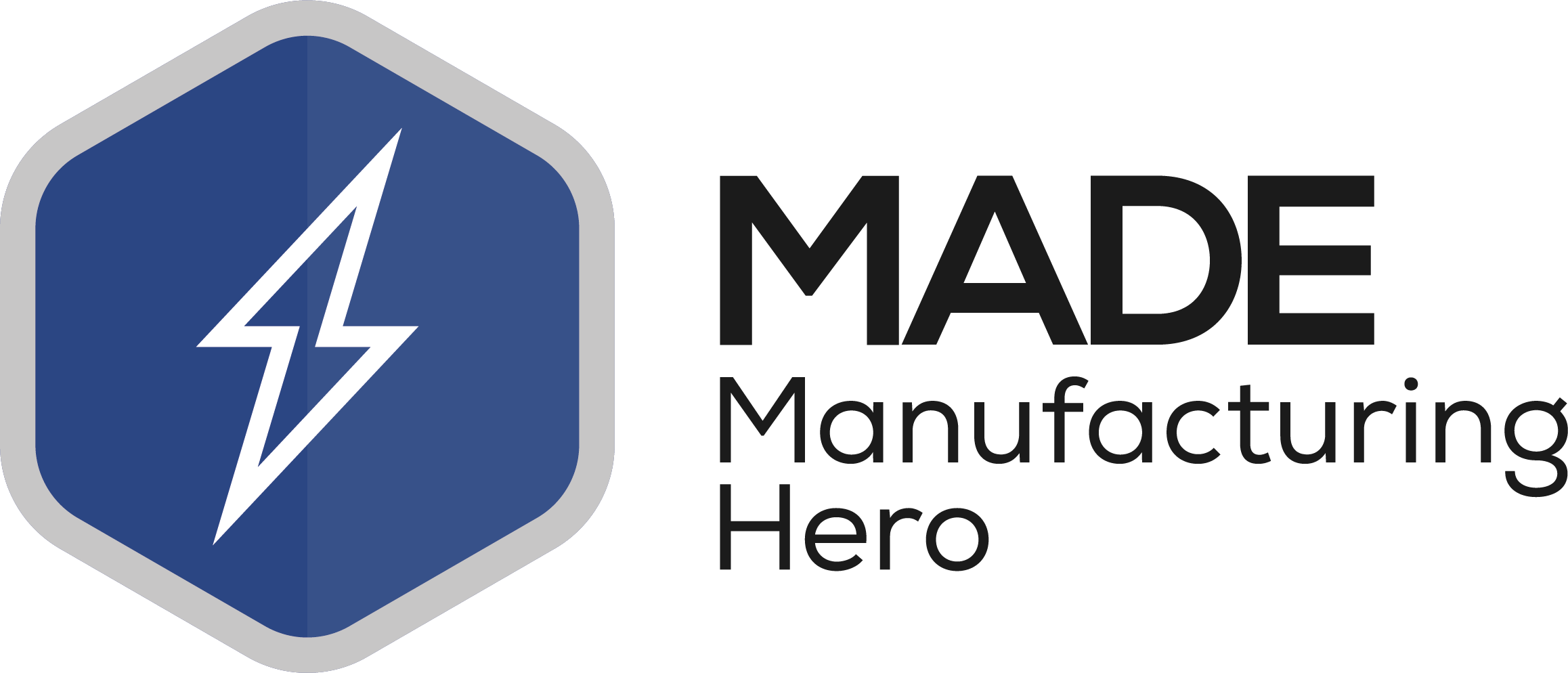 Awarded to members that have made an exceptional achievement, which includes some social good. Including those who showed support for "Backing Britain" and "Made Futures" projects through submitting articles to the respective publications.
Awarded to participants in the Made Futures virtual careers week – both exhibitors and speakers.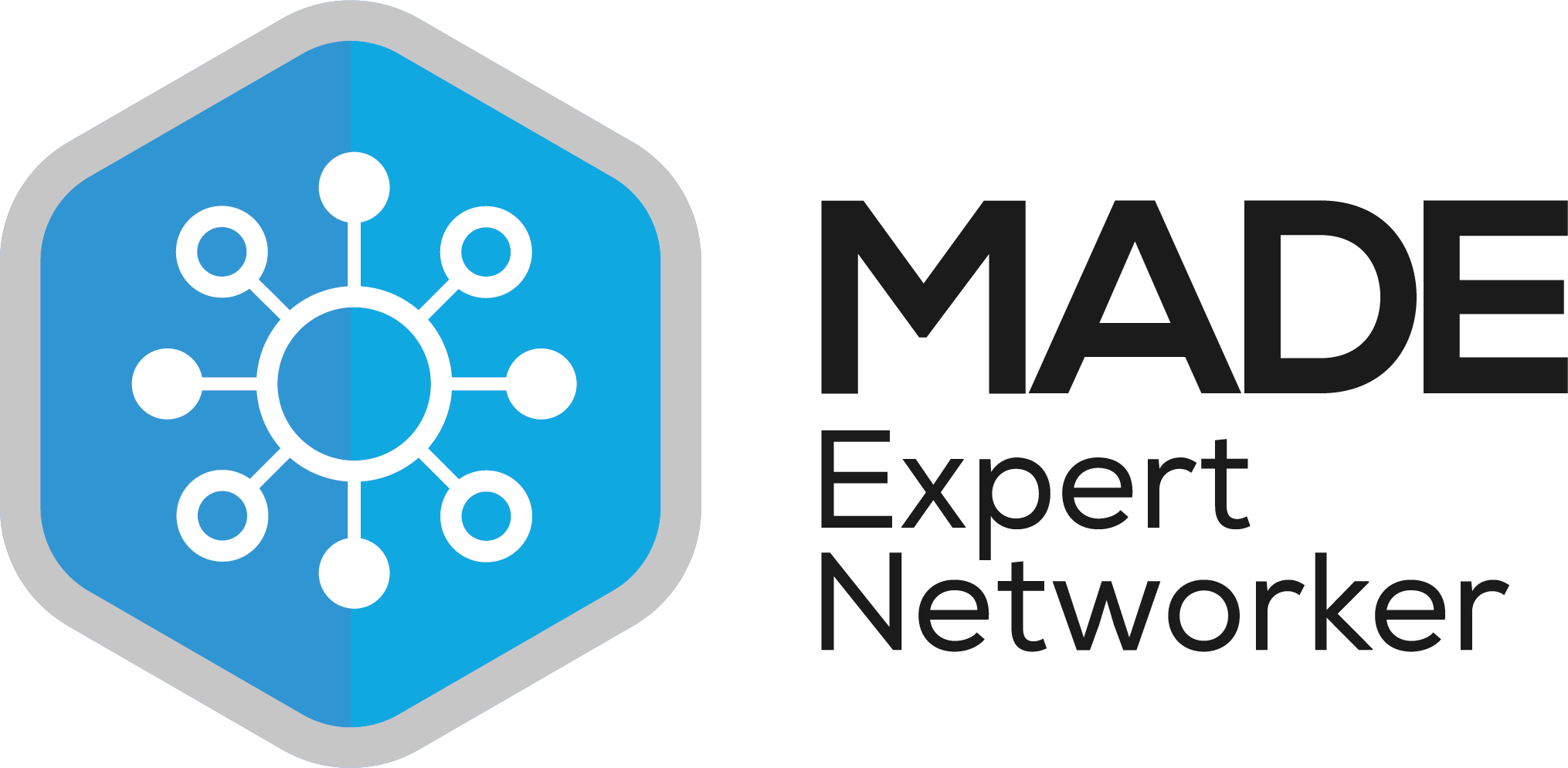 Awarded to members who have attend at least 6+ networking events in a year (starting from 2021).
Awarded to the first 100 members of the Made in Group.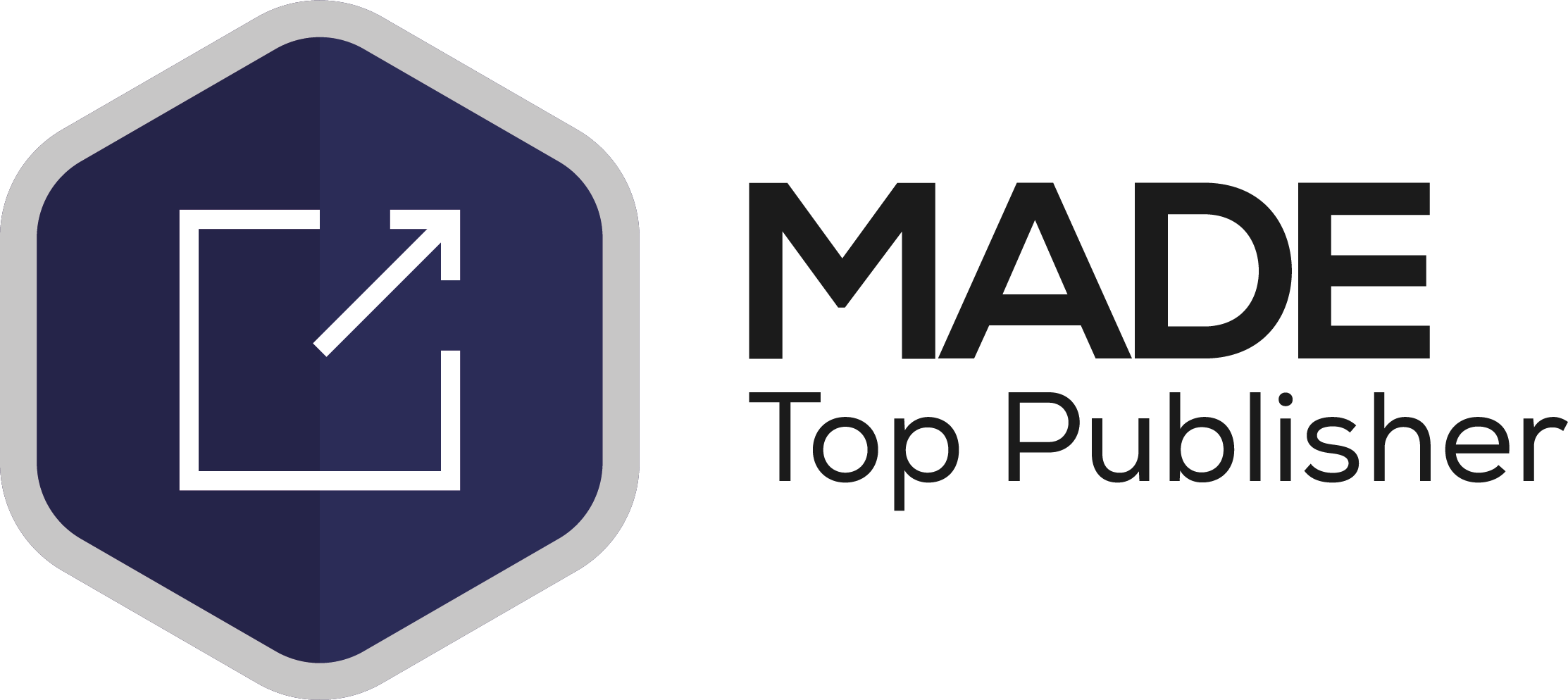 Awarded to members that publish at least 6+ articles in a year (starting from 2021).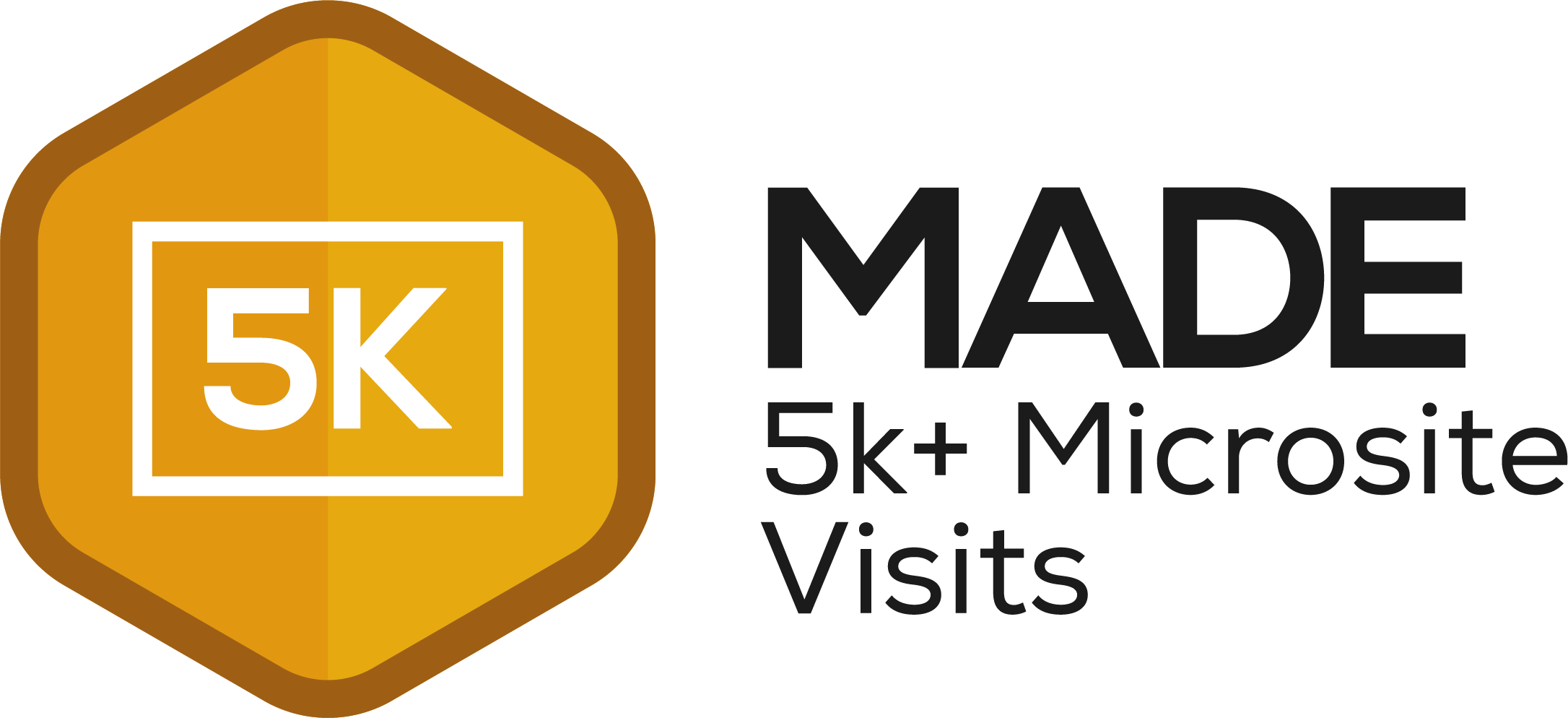 Members who have had at least 5k+ visits to their microsite.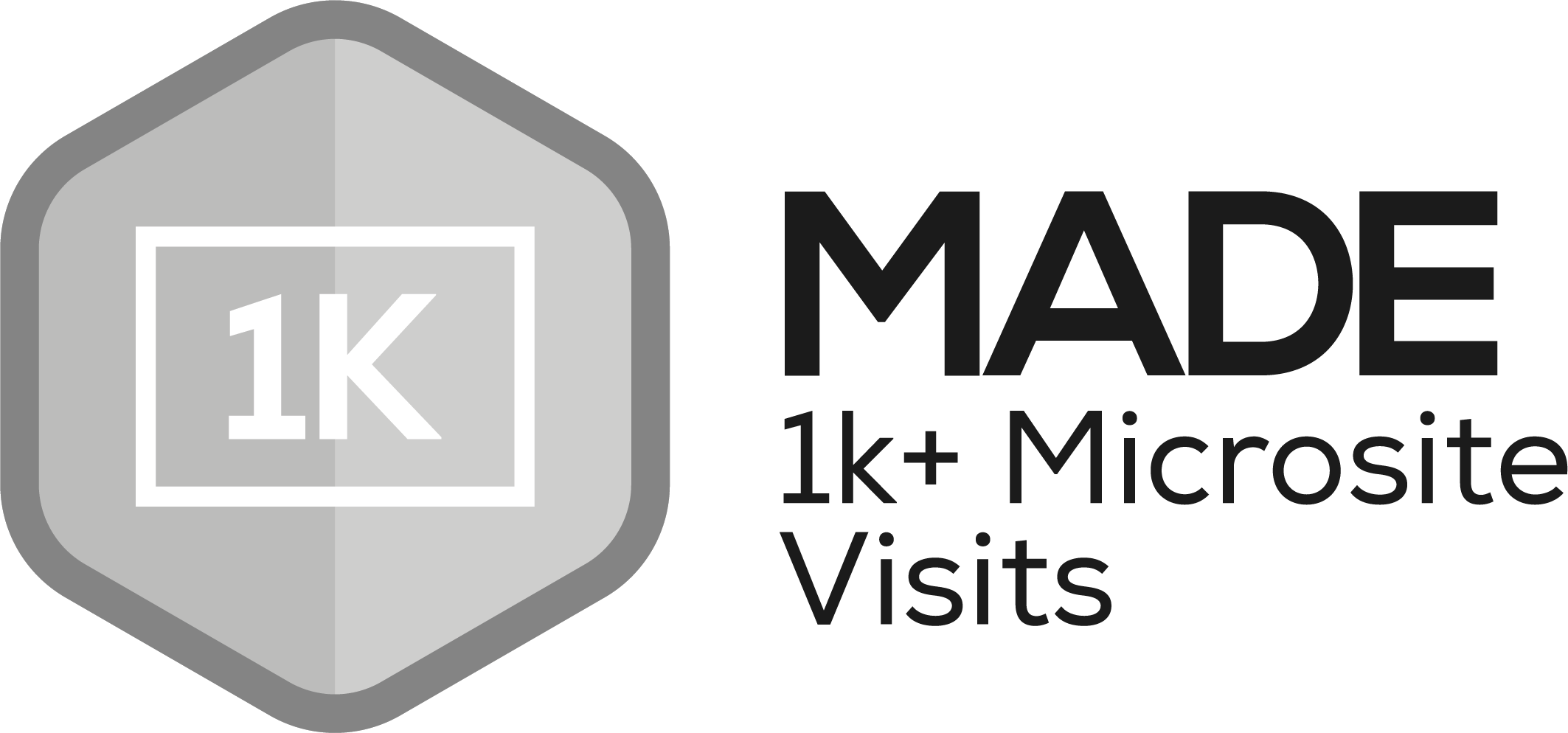 Members who have had at least 1k+ visitors to their microsite.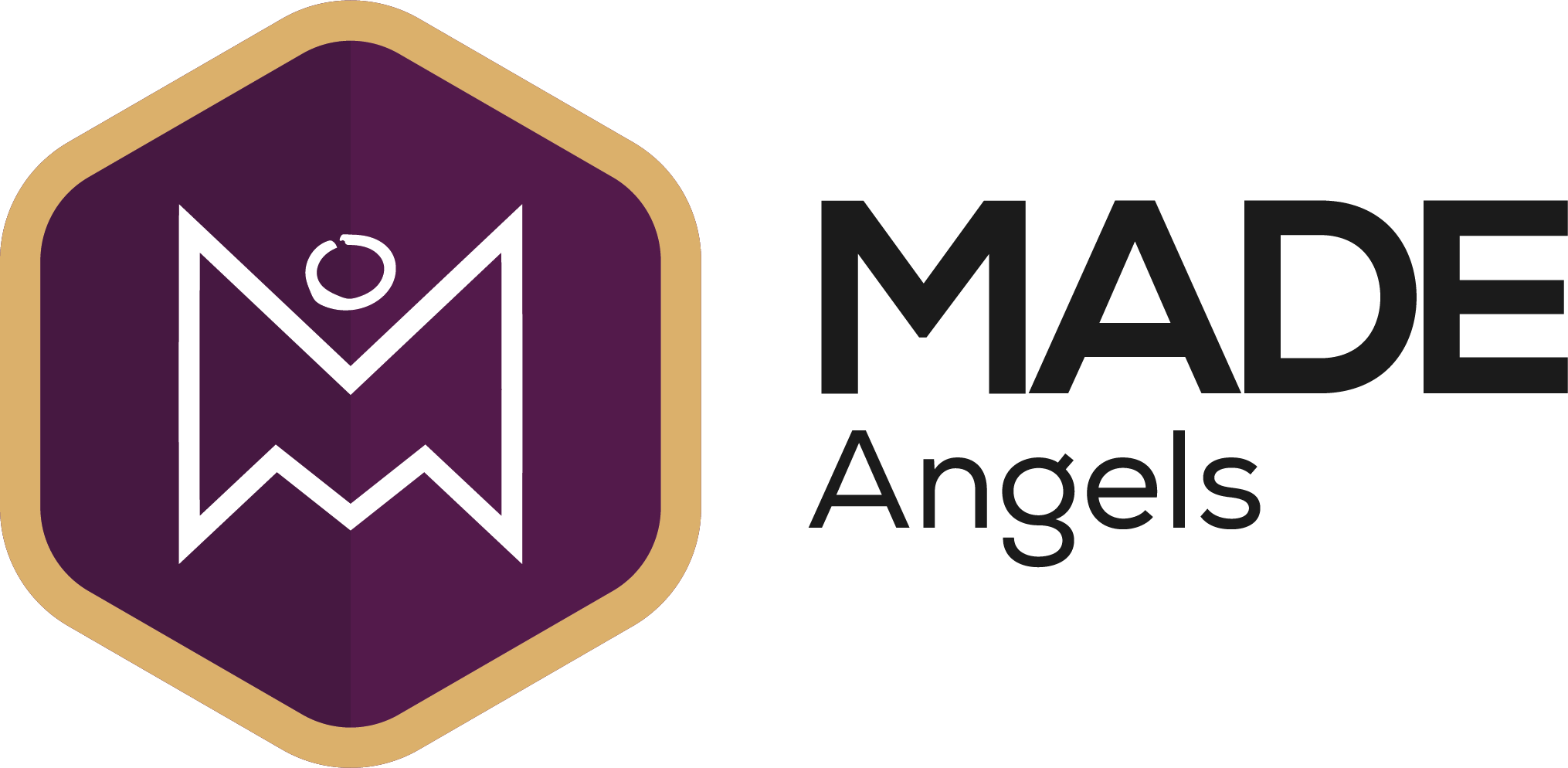 Awarded to members of the Made Angels investor network (this group meet up once a quarter).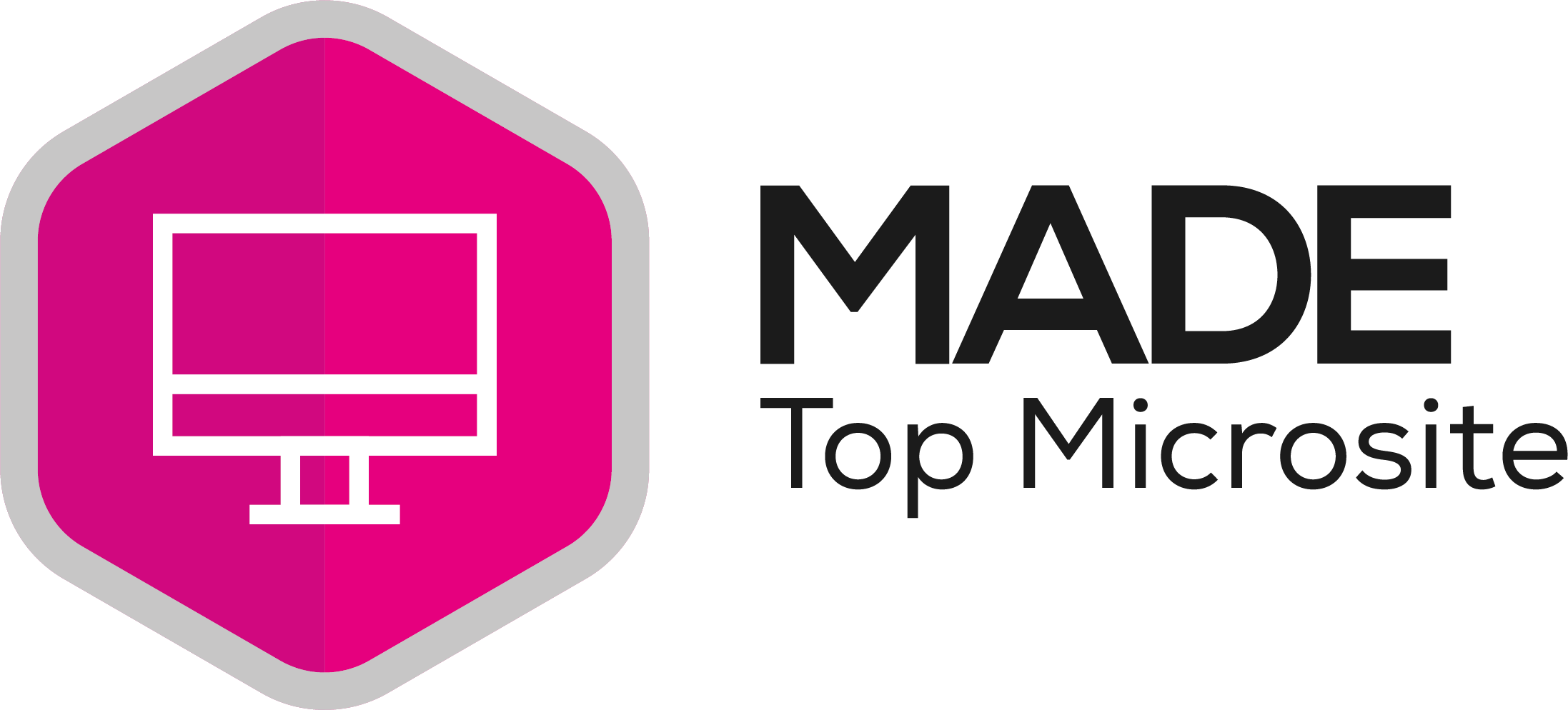 Awarded to all of the members that appear in the top #MicrositeOfTheDay post, as chosen by the digital communications team.
Awarded for completing your first article and publishing to the Made platform.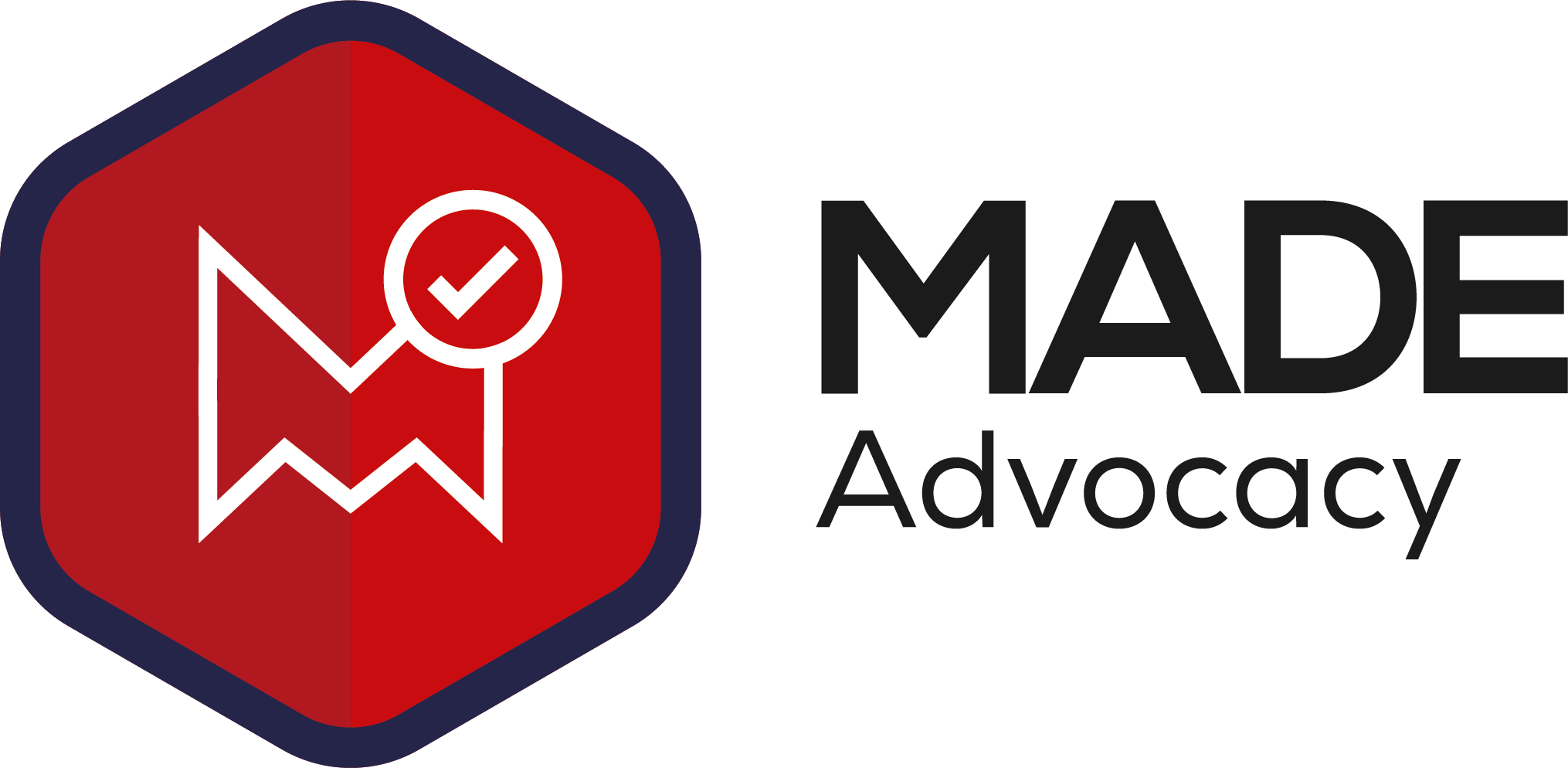 Awarded to members who have a "Member of Made" logo on their main company website, with a link going back to their microsite.
Services Hexagon Metrology Ltd Provide
Services & Support
System Maintenance
Hexagon Manufacturing Intelligence offers a full range of services allowing your equipment to work at its best, thus enhancing speed and accuracy in your manufacturing process
Maintenance Contracts
Maintenance contracts will not only ensure your peace of mind, but also make sure your production downtimes stay at a minimum level, thus helping you keep up with the speed of your manufacturing process.
System Upgrades
Technology today moves so fast that it is sometimes hard to keep up with the latest innovations in manufacturing software and hardware. Metrology hardware is inherently built to last and if looked after can easily run for 20 or more years.
Training
The requirement and need for good quality skills and knowledge in manufacturing has never been so strong.
Measurement Services
Hexagon Manufacturing Intelligence provides fast and cost-effective services for small and large inspection contracts.